Ezzy Swim winner half- final of the contest Breizhafrica 2019
All the entrepreneurs "for good" went before the jury made up of Mr. Germain Essohouna Meba President of the Chamber of Commerce and Industry of Togo, Mrs Paule Carine Bottet of BPI France, Mr François Thomas, Editor-in-Chief of Brune magazine, Mr. Denis Deschamps of the CPCCAF.
Praised for participating in the Breizhafrica the challenge of responsible and committed startups for Africa.
The inventor of Ezzyswim Angel N' D oudi creator of the floating swimsuit to facilitate (save) the lives of people who do not know or little swimming. #HealthTech
Our startup is in the semifinals 2019 BREZHAFRICA
Ezzy Swim is a design and trendy swimsuit designed to meet your desire to please on the beaches as in the discreet city our foam device equivalent to the classic swimming floats, through which you truly float in water, fully lined with ultralight canvas.
But even more it allows you to float to facilitate your swim, to evolve more easily in the basin as in the sea and especially discreetly.
Our desire is to provide you with a solution to a fundamental need to evolve in the face of natural elements safely, Ezzy Swim is the answer and this new generation swimsuit model has been validated by the jury Breizhafrica guaranteeing the innovative inventions of tomorrow.
Our DNA research and innovation, the desire to always move forward to enable the world to be better and prevent unnecessary and above all avoidable human losses.
We are honoured to receive this award, which reinforces and reinforces our conviction to go further and further in research.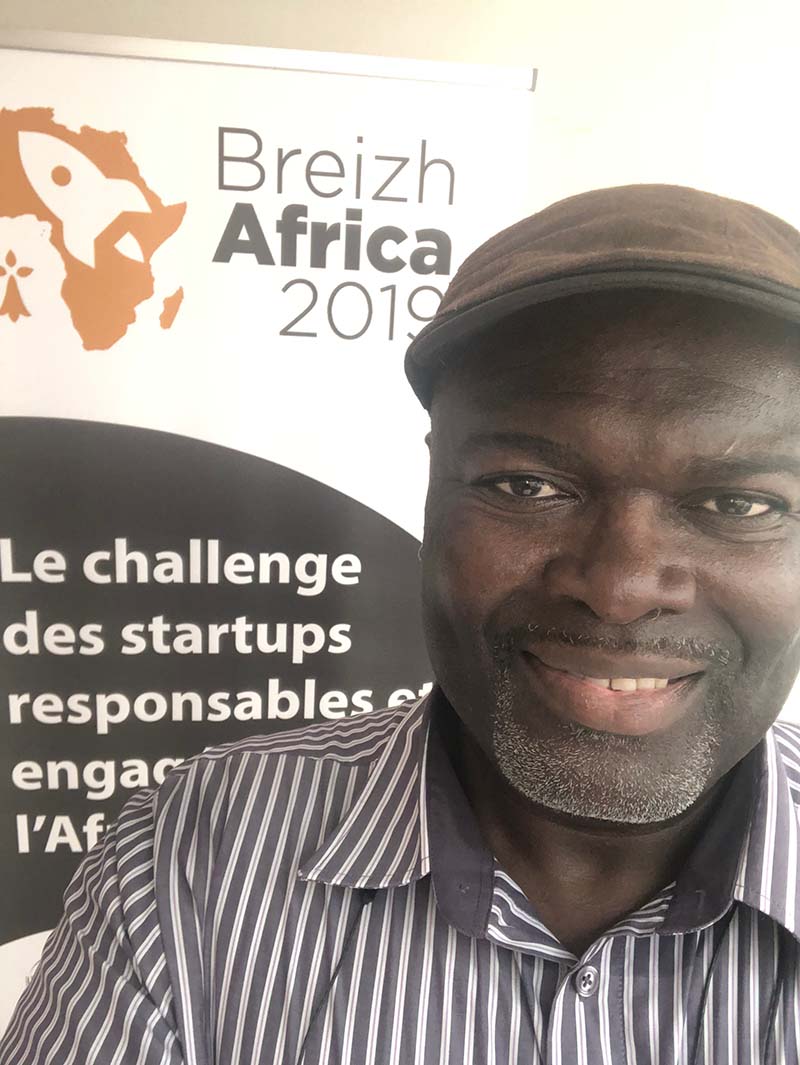 A big thank you to the Breizhafrica jury who believed in our project and rewarded us with this award, as well as to the participants who strive every day to bring through their innovation a stone the edifice of the world of research.